Aloes Tree Limited was incorporated in Hong Kong with the rights to distribute antiviral products through our NanoShield™ antiviral film technology and NanoWave 6th Generation Photocatalyst Technology.
NanoWave Company Limited is the patent holder (2000) and manufacturer of PTAF Photocatalyst 6.0 technology, tested and certified by PIAJ*. Photocatalyst Titanium Apatite Filter (PTAF) products, exclusively manufactured by NanoWave are widely used by many Japanese large enterprises. In 2004, it was tested to be effective in killing SARS Coronavirus by Biology Institute, Post-Graduate Institute of Chinese Academy of Sciences, and the Military Academy of Sciences.
NanoShield™ a Nano imprinted film technology by Nanoveu Ltd, demonstrated to kill up to 99.99% of viruses and bacteria Independently tested in Japan, Singapore and the US – The film is registered as a Class 1 Medical Device with the TGA in Australia, EPA and CE certification in progress.
*PIAJ = Photocatalysis Industry Association of Japan 
Wellbeing for you & your family
The privilege of a peace of mind knowing that the wellbeing of your loved ones are well-guarded.
Durability
A single coating can provide up to five years of protection.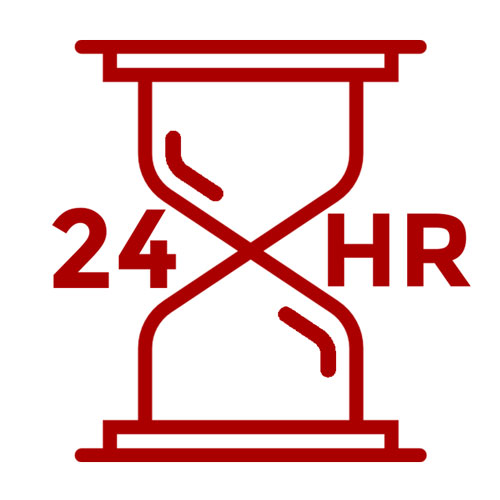 24/7 protection
Continual protection in the day and in the night from just one spray.
Versatility
You can choose what you want to protect. It can be used on anything from masks and clothing to phones and watches.
Safe & tested
Tested in Japan to be safe around pets and young children.
Self-sustaining
Self-sustaining technology that cleans the air and decomposes bacteria, viruses, and odor into H20 and CO2.